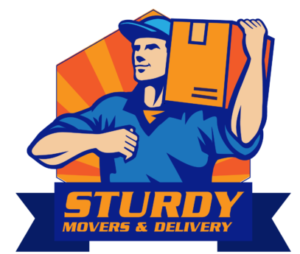 "To give real service you must add something which cannot be bought or measured with money, and that is sincerity and integrity."
-Douglas Adams
Secure Booking
With Our Secure Booking You Can Rest Assured That Your Designated Time And Date For Our Services Belongs To You. We Will Keep Working Hard For You Until The Job Is Done Right!
Reliable Service
We Will Show Up With The Strength And The Know-How To Get Your Service Completed As Smooth As Possible. You Can Relax And Enjoy The Luxury Of Hands-Free Moving!
No Hidden Fees
You Will Know Up Front How Much Your Move Will Cost You Depending On Which Service(s) You Order And How Long They Take. Move With Confidence!
Standard Equipment Your Move Includes: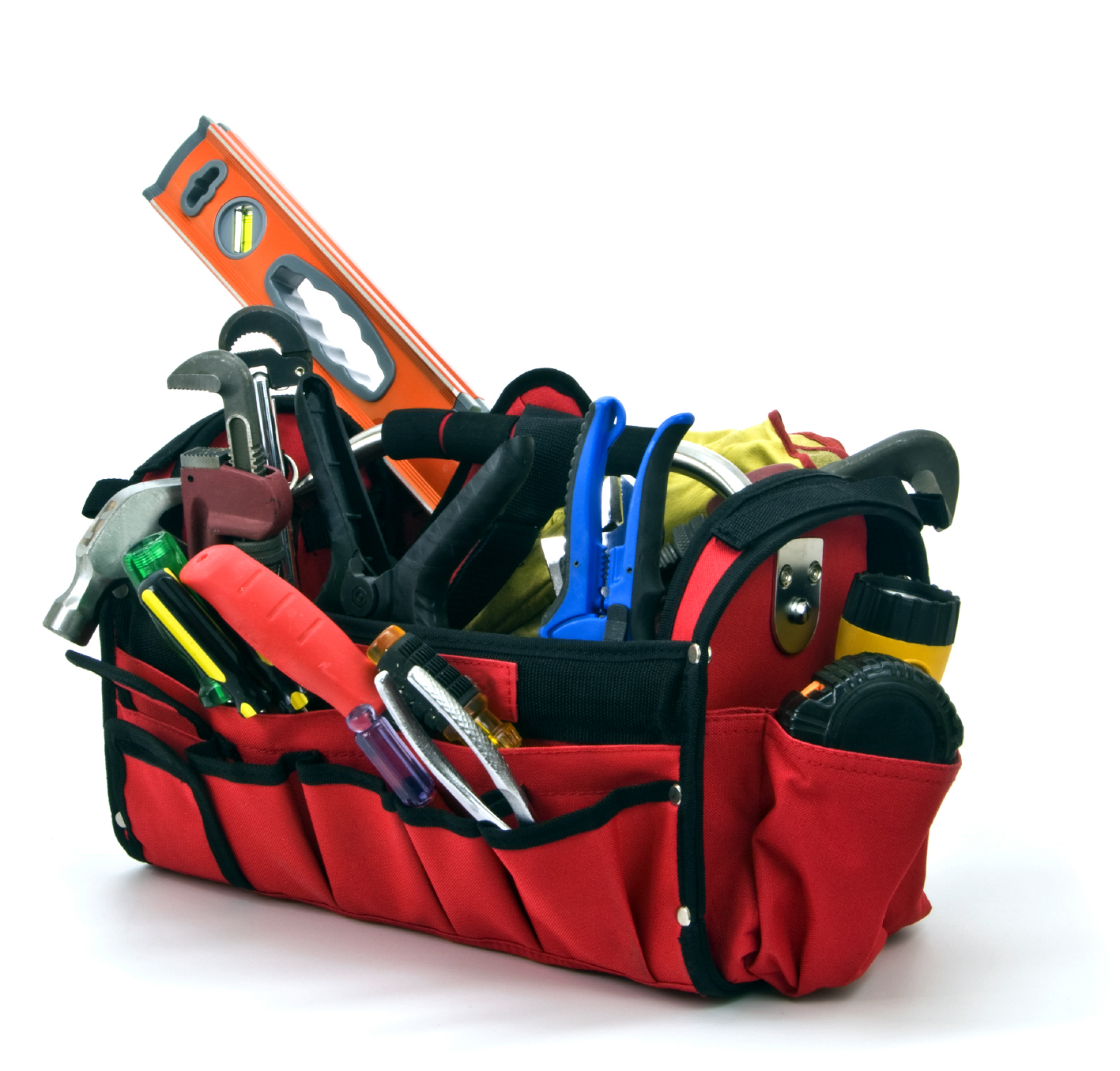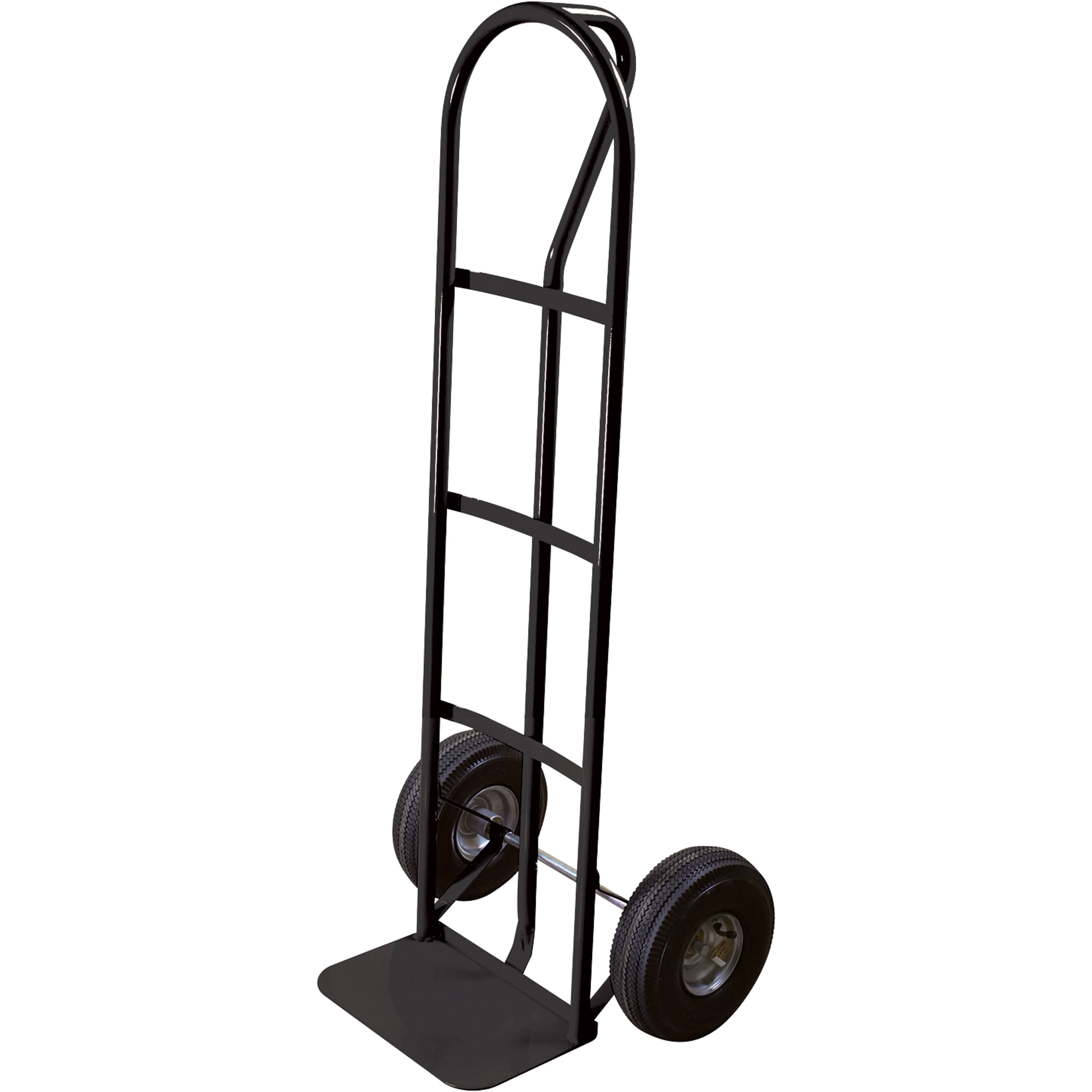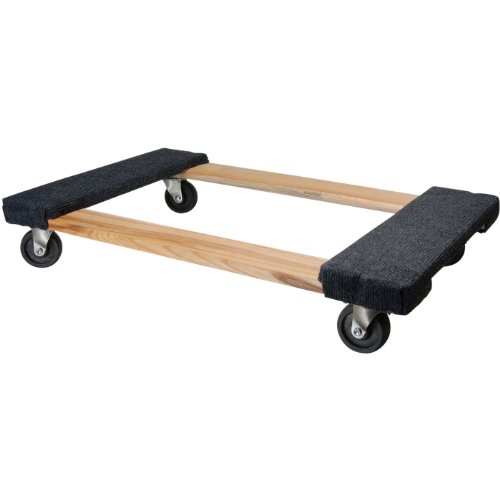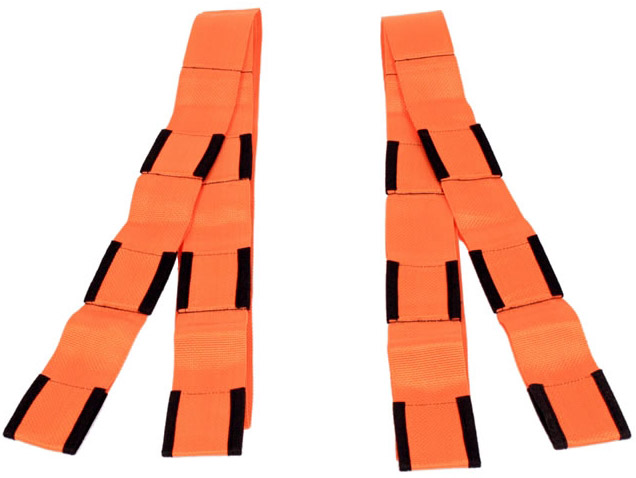 Look At What Our Customer Are Saying About Us: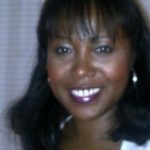 "I was referred to Sturdy Movers through HireAHelper who vouched for their work. After driving from Connecticut to Charlotte I didn't have the energy to unload the contents of my car to my new apt. I called Khary and thankfully he was able to accommodate on such a short notice. He even helped to assemble my vacuum cleaner and swifter wet jet! I will definitely reach out to Khary for any other moving needs I have while in Charlotte"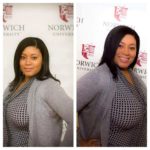 "Superb Work! Khary is a very diligent worker who pays attention to detail and doesn't stop until the job is done right. I appreciate his work ethic and willingness to provide excellent customer service. I needed a last minute job to move my furniture up 3 flights of stairs and Khary not once complained. They even went above and beyond to assemble my beds and other misc things. I highly recommend them to anyone needing this type of service. Happy customer!"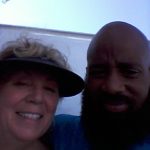 "I would like to share a few comments about my experience in Khary's Sturdy Movers &vDelivery company. Khary runs the most responsible  and caring moving company. He was prompt for work and cared for my posessions as if they were his own. His organization of my storage was most impressive. When it was apparent there was water damage to several of my pieces-Khary pitched right in and helped clean up the area. He went above and beyond being hired to move items to my storage unit. I highly recommend Sturdy Movers & Delivery company as a quality moving company"